Wetting Instructions
All ak-mak cracker bread products are sold dry, wrapped in plastic or paper, depending on the product, so they can retain freshness in the average retail store or home environment. As the products have no preservatives, they must be consumed reasonably quickly after they have been moistened. To make roll up sandwiches, the bread must be wet so it can become pliable and create a flexible canvas for your meal.
Armenian Cracker Bread Remove needed amount of cracker bread from
the package. From the faucet - Run water and wet both sides
of cracker bread. Place damp cracker bread in a resealable plastic
bag. Seal the bag and place on table top.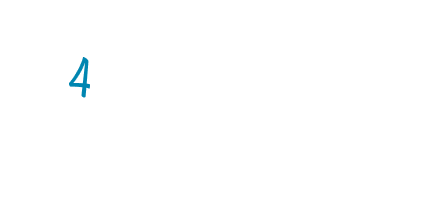 Remove from bag when soft and pliable.