Welcome to ak-mak®
In 1893, the Soojian family's Great Uncle Jacob established the first Armenian bakery in the United States, in Lowell, Massachusetts. In 1936, the family moved to California. Uncle Jacob and three second generation Soojian men produced baked foods of the Middle East: Peda bread, Dernackly bread, Arabic bread (pita), and Armenian Cracker Bread. Since then, four generations of the Soojian family have continued baking wholesome Armenian Cracker Bread, originally from the Lands around Mount Ararat. Only the finest, purest, high-grade ingredients are used here at ak-mak Bakeries.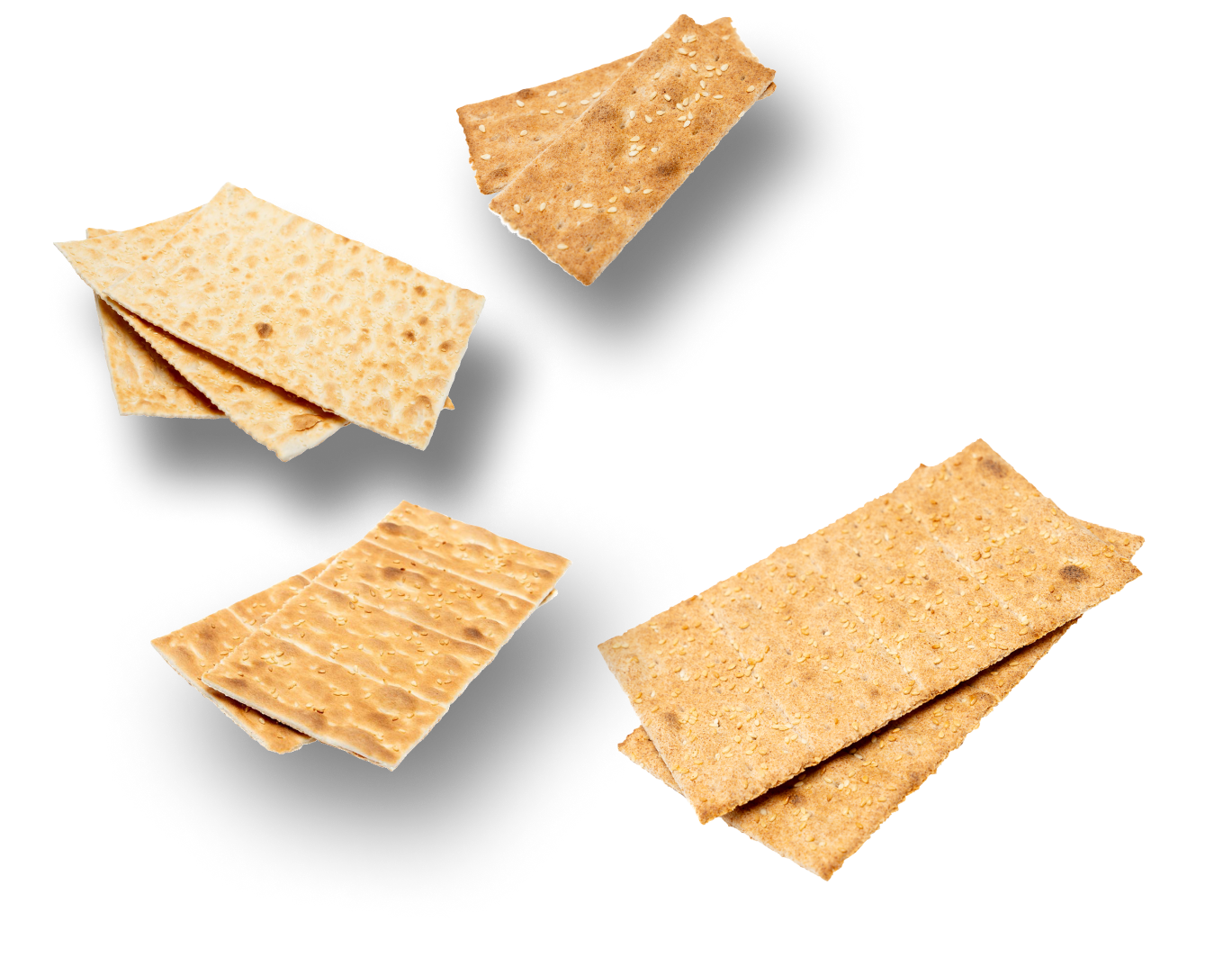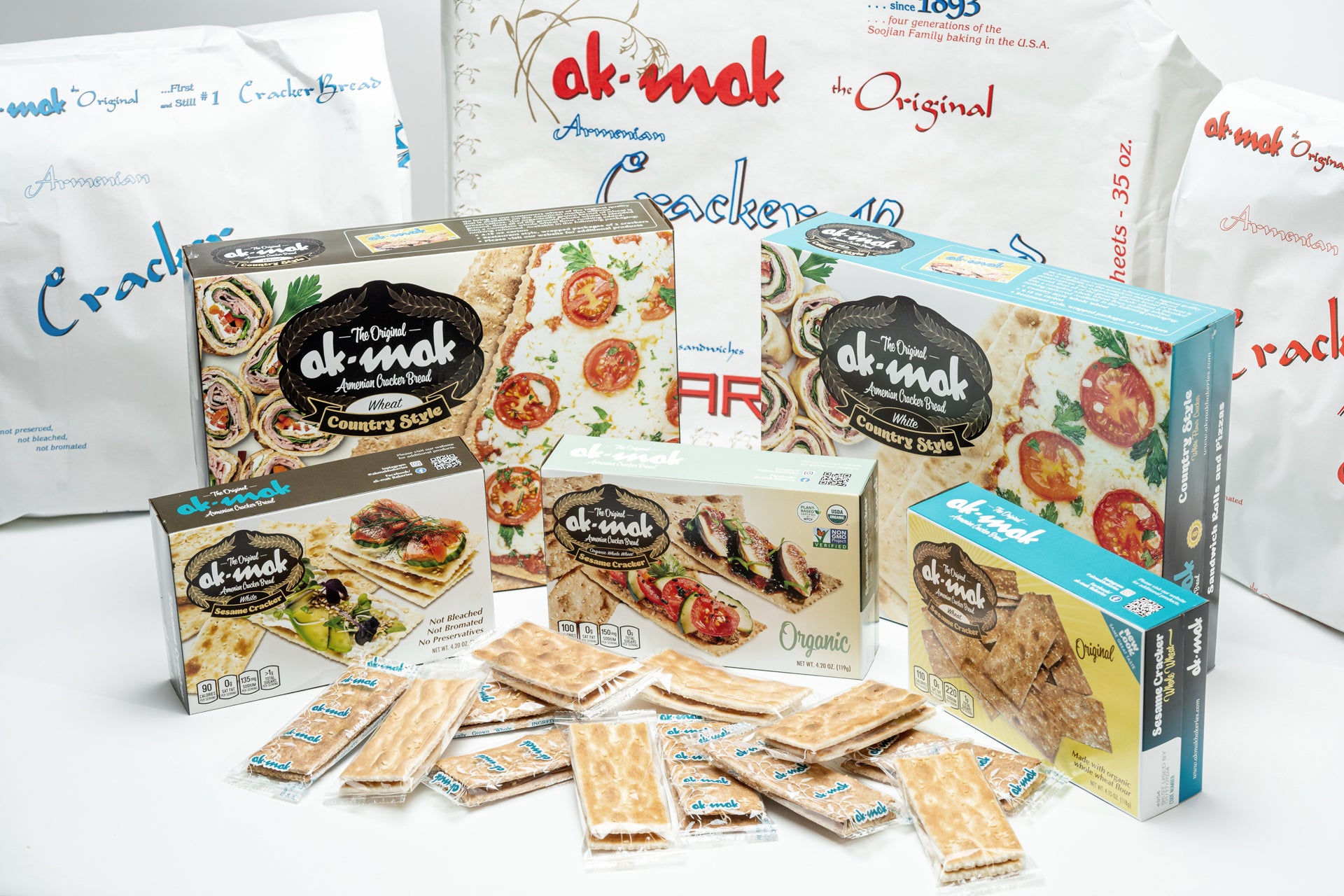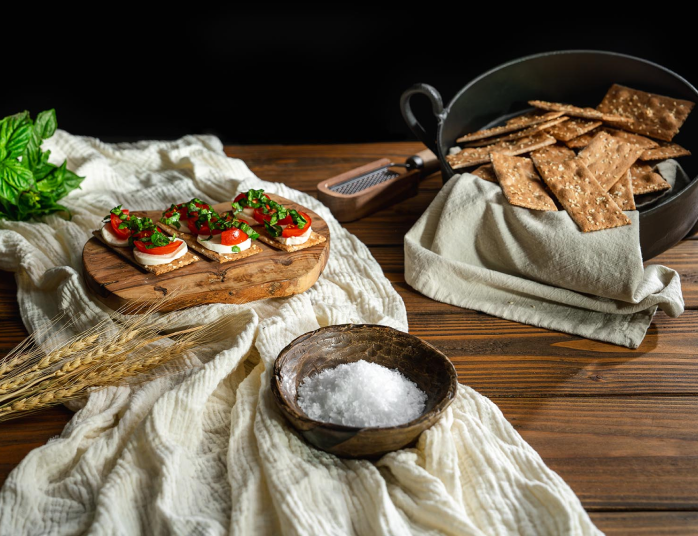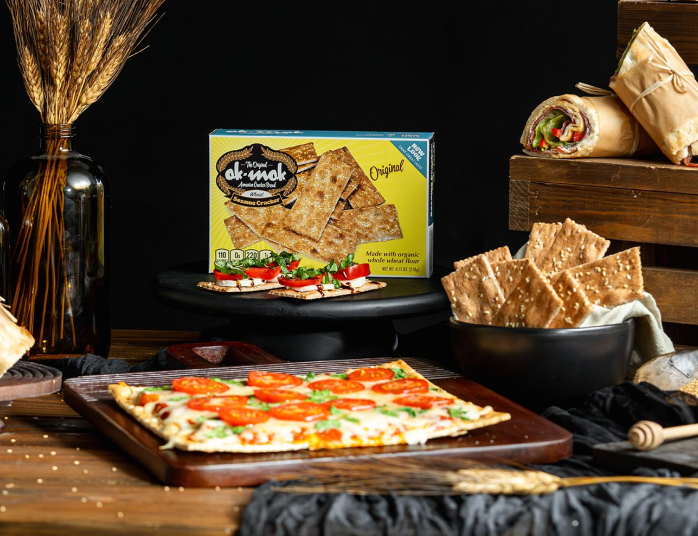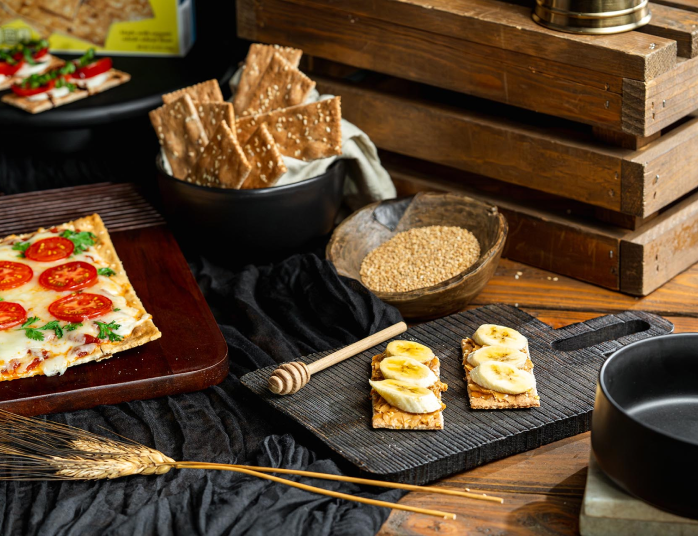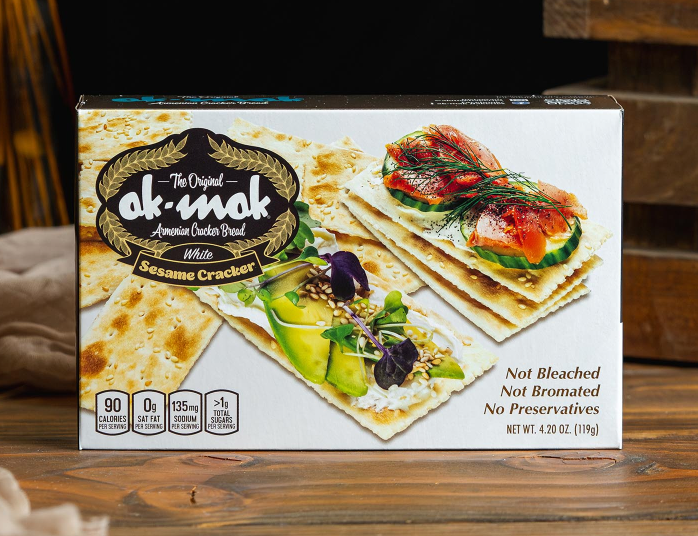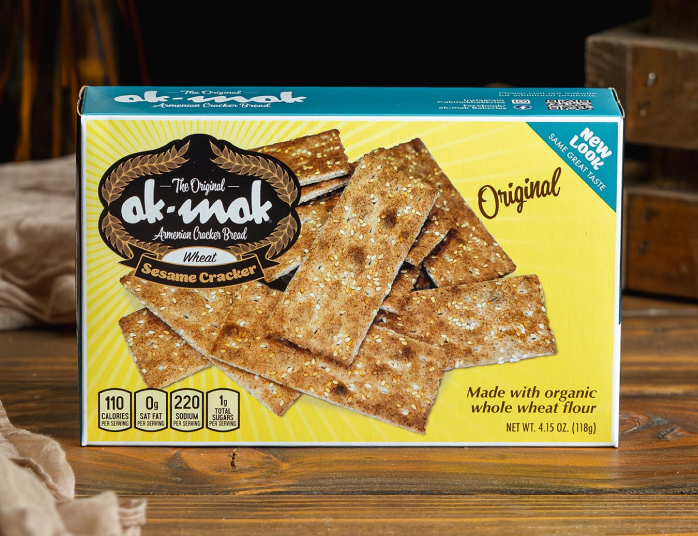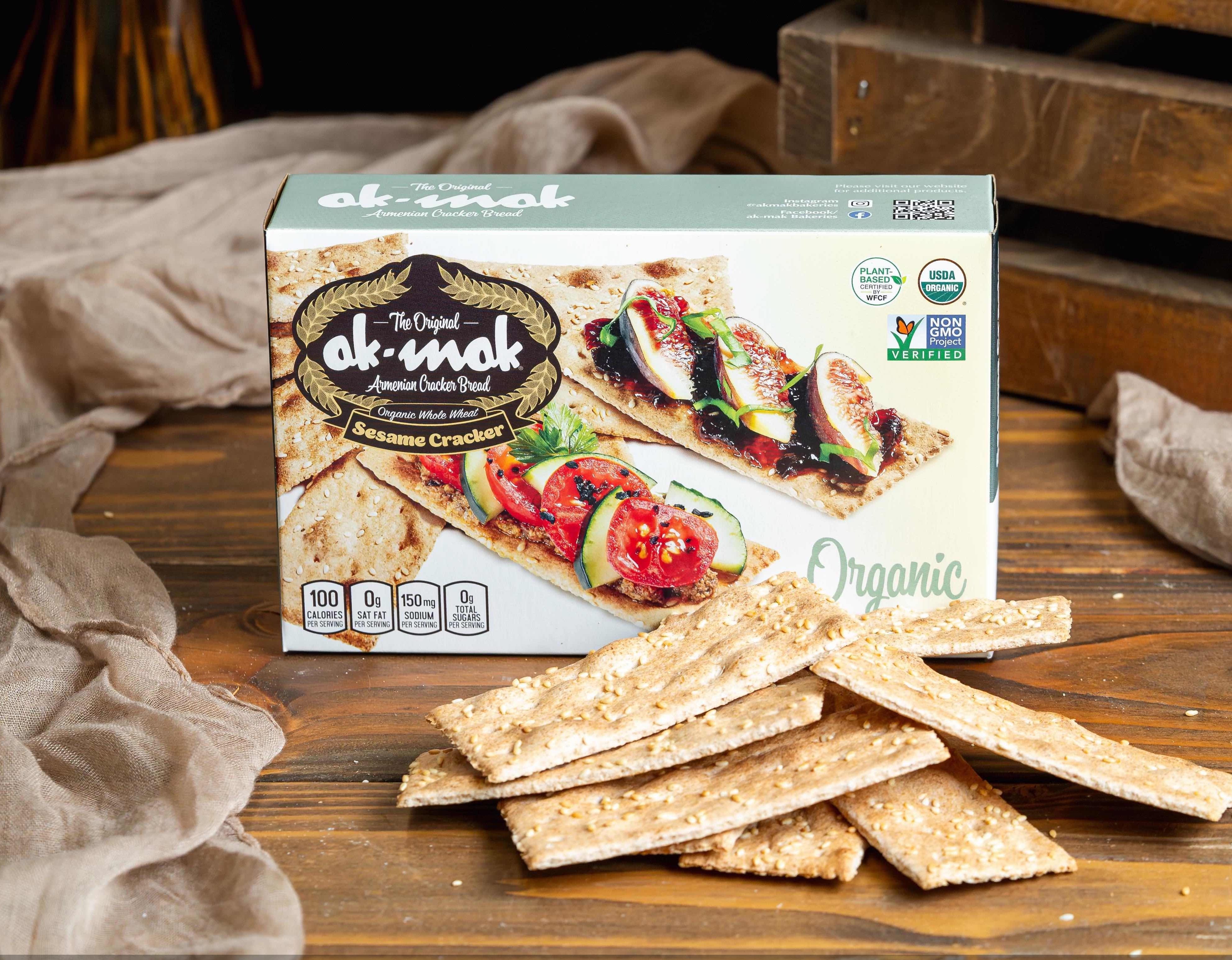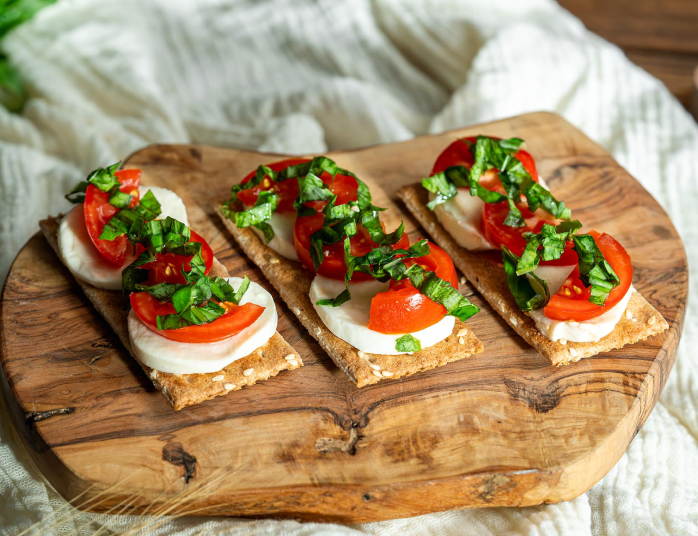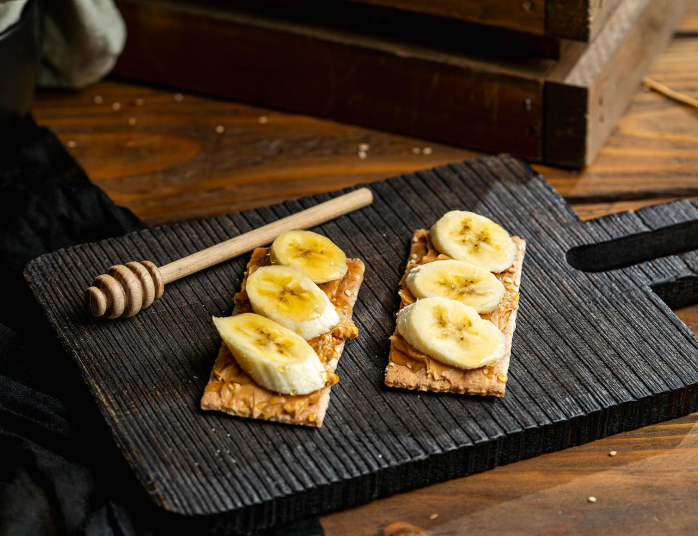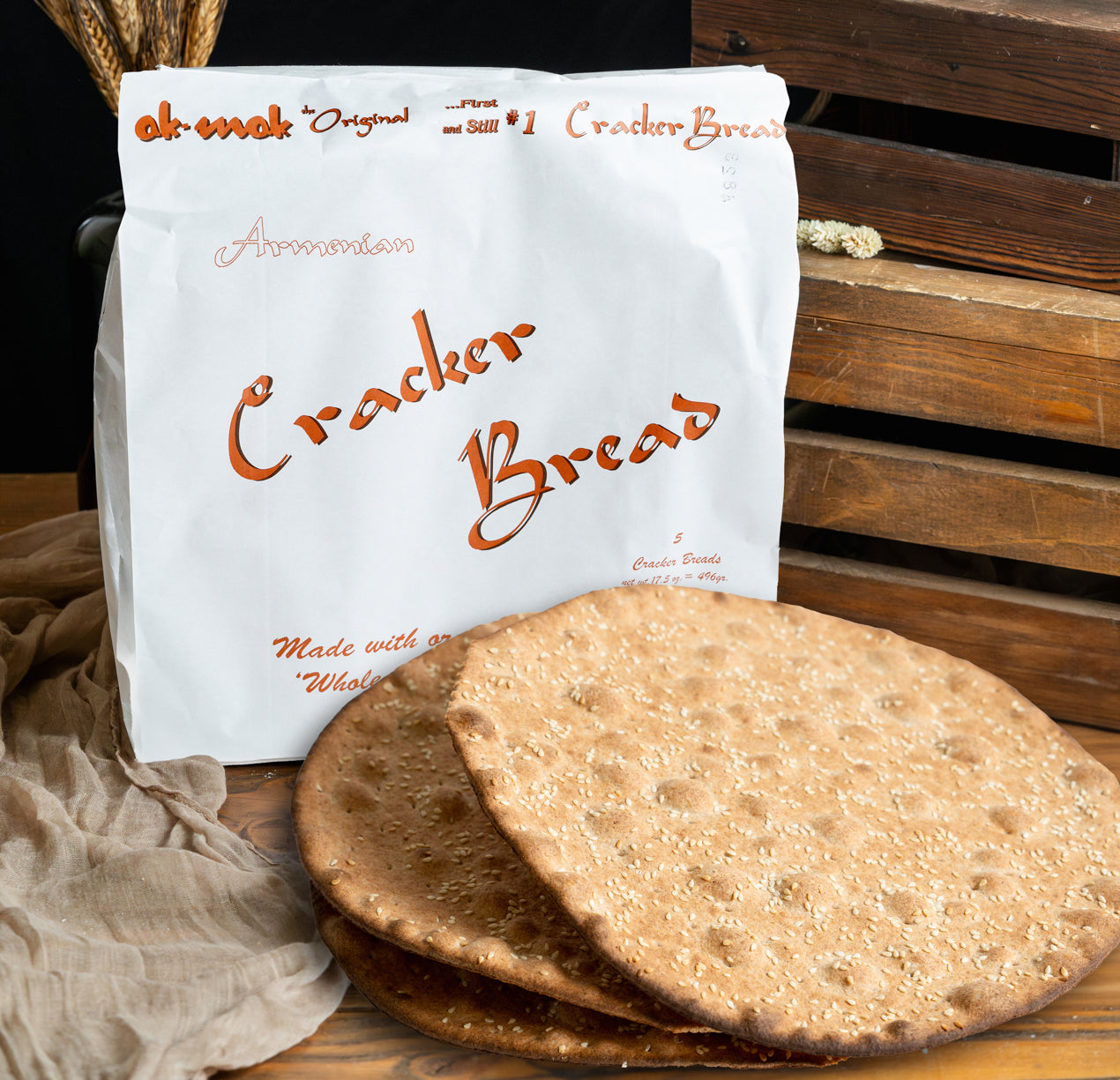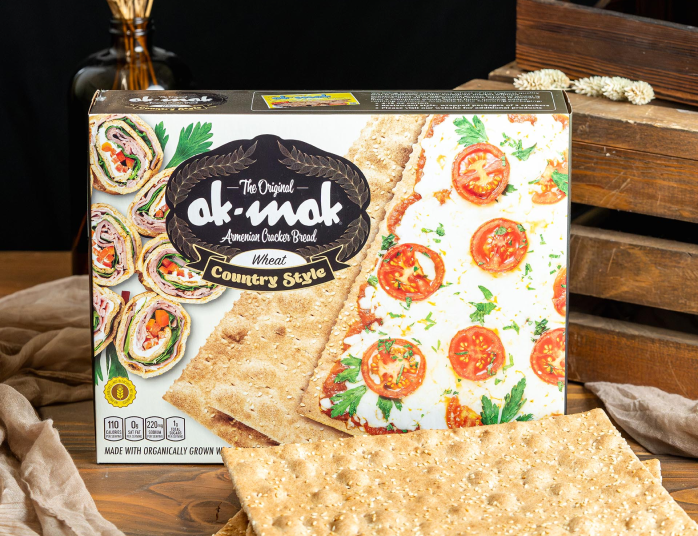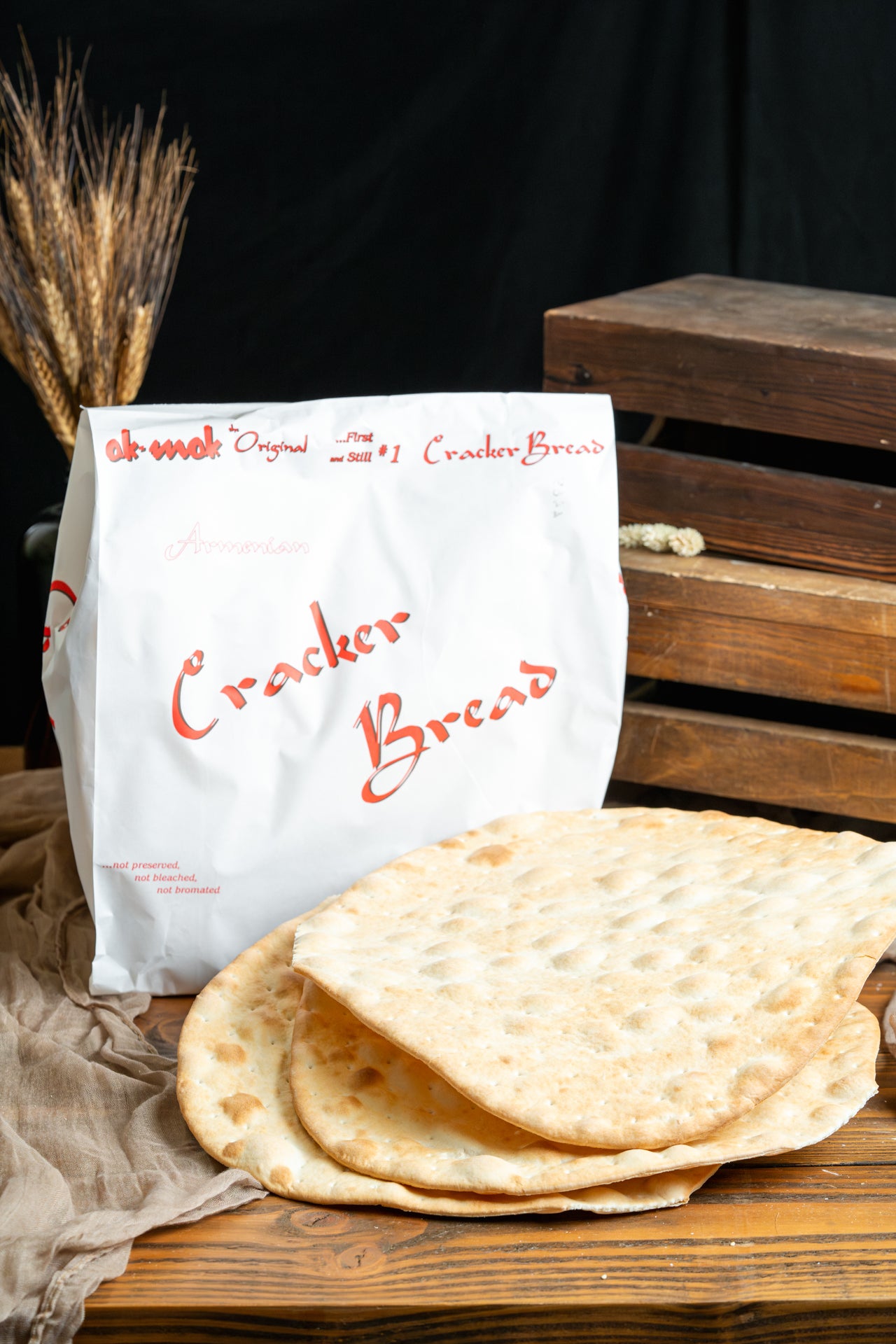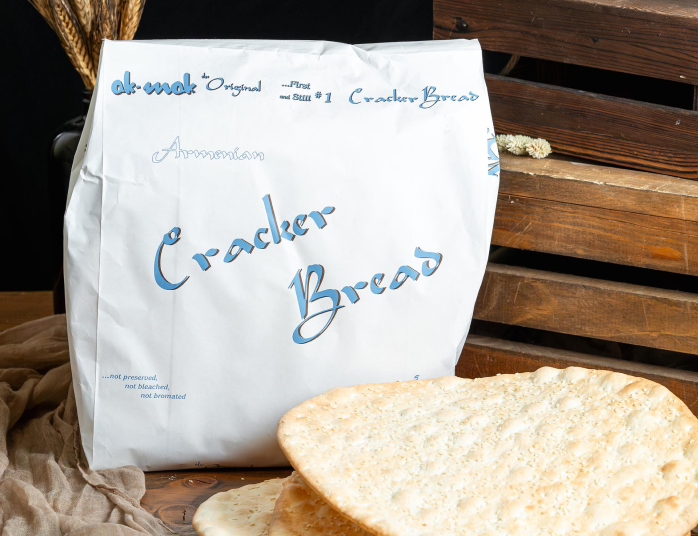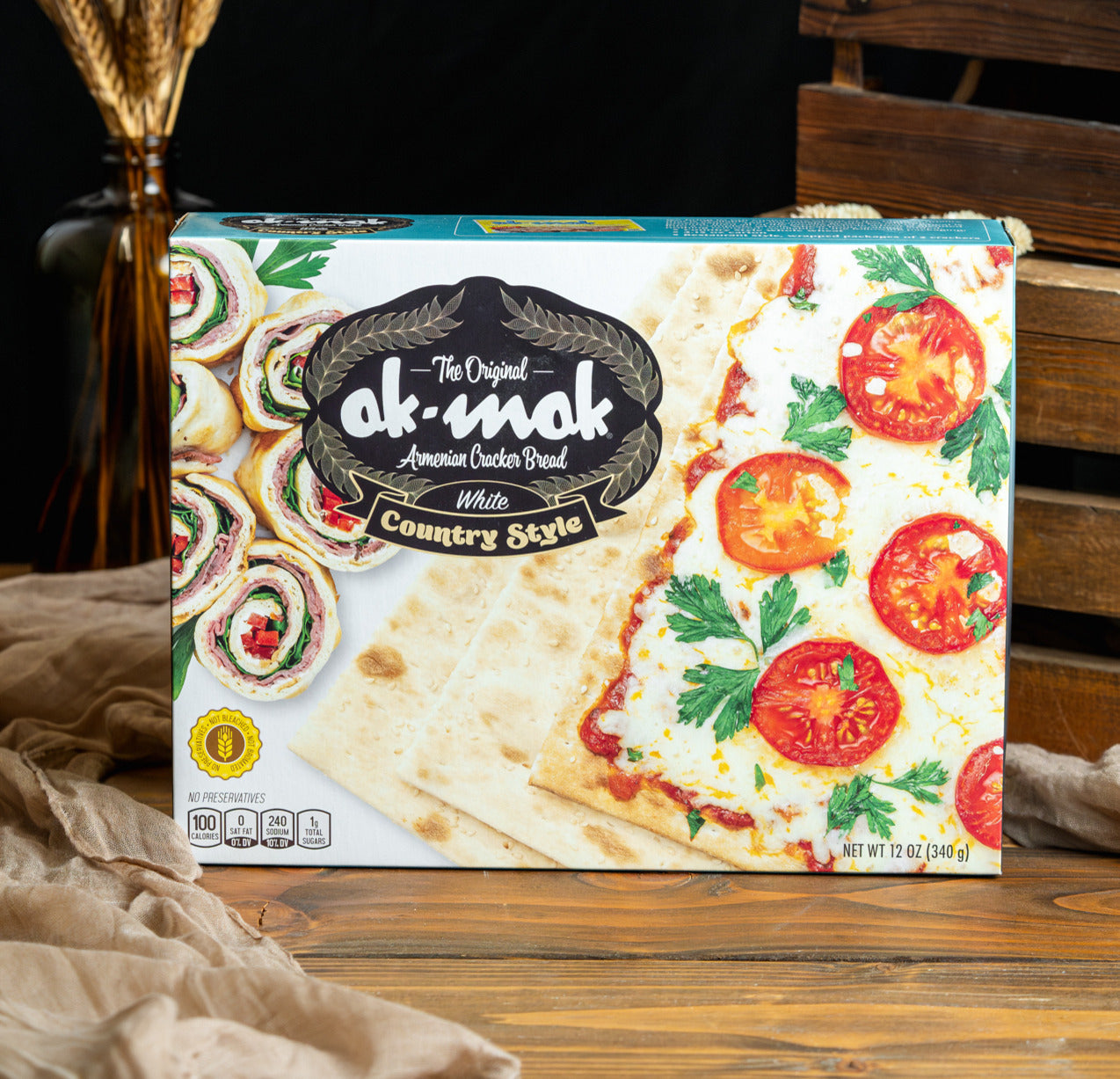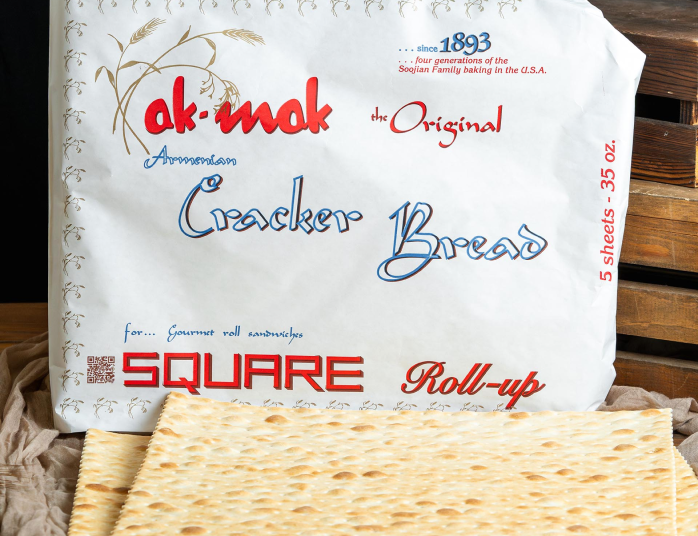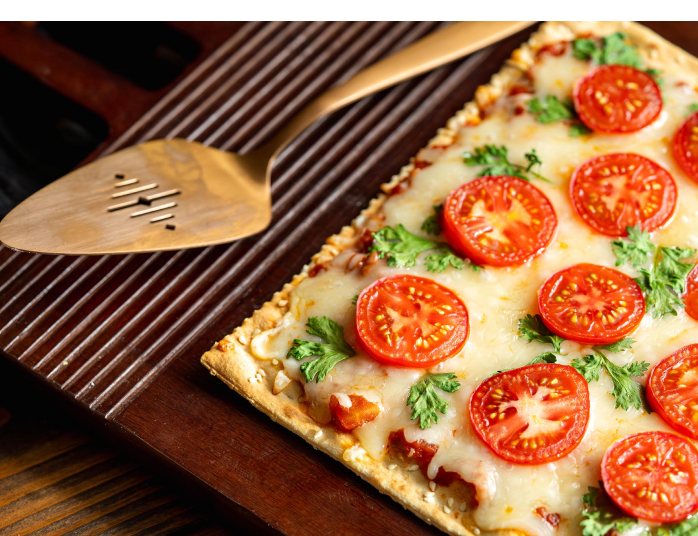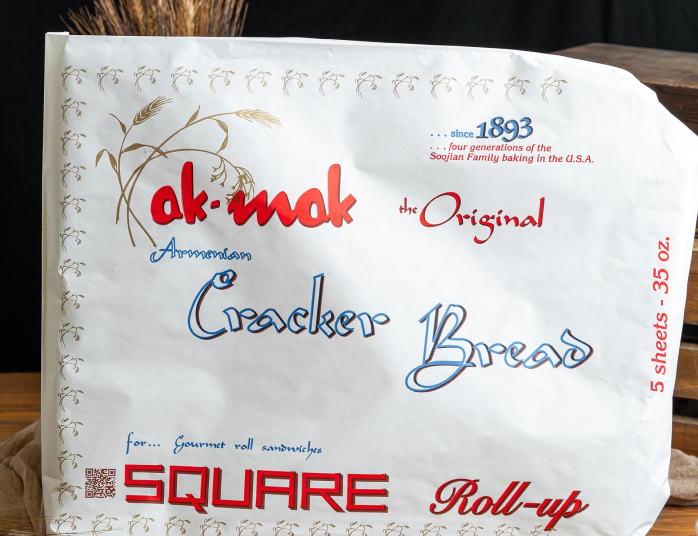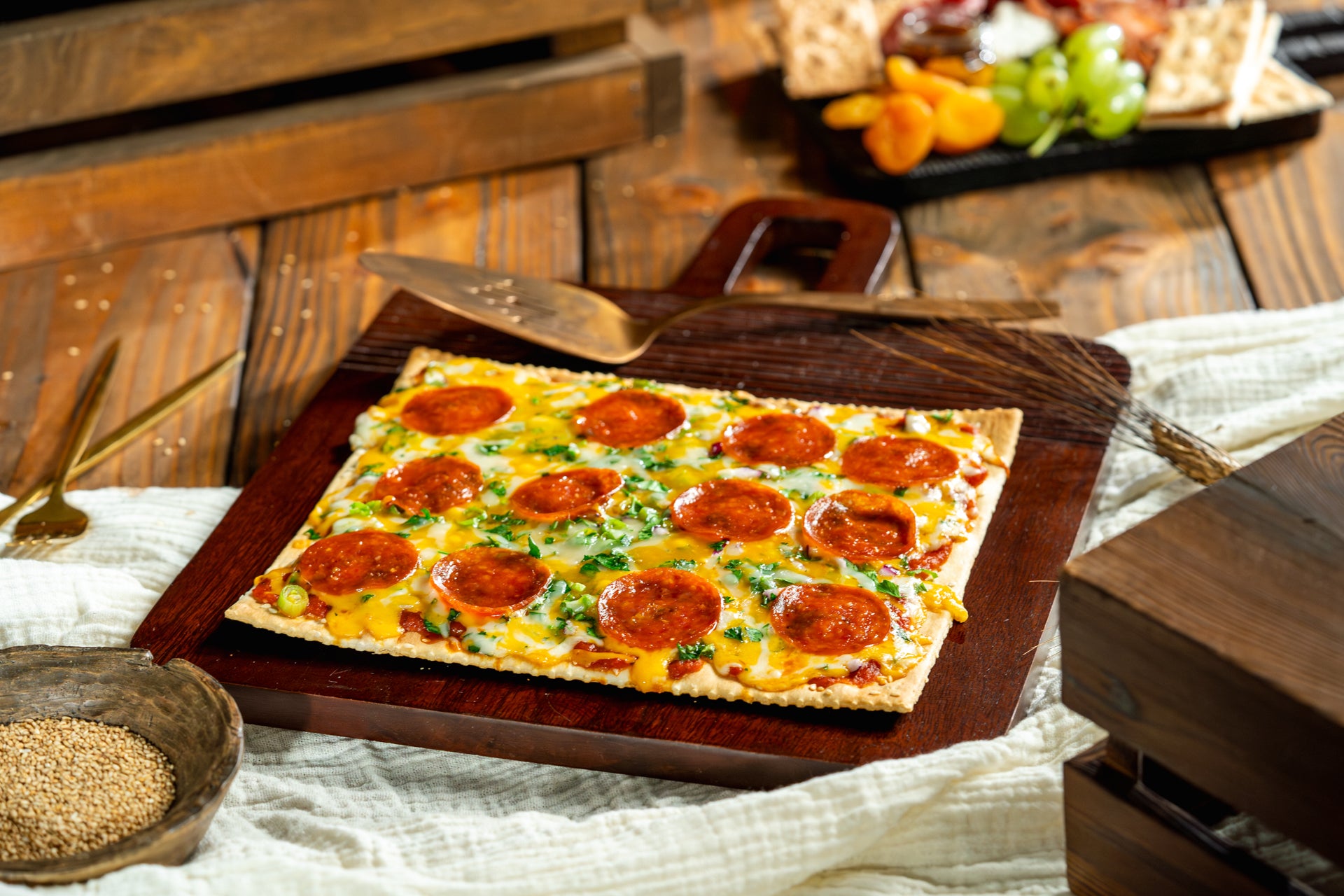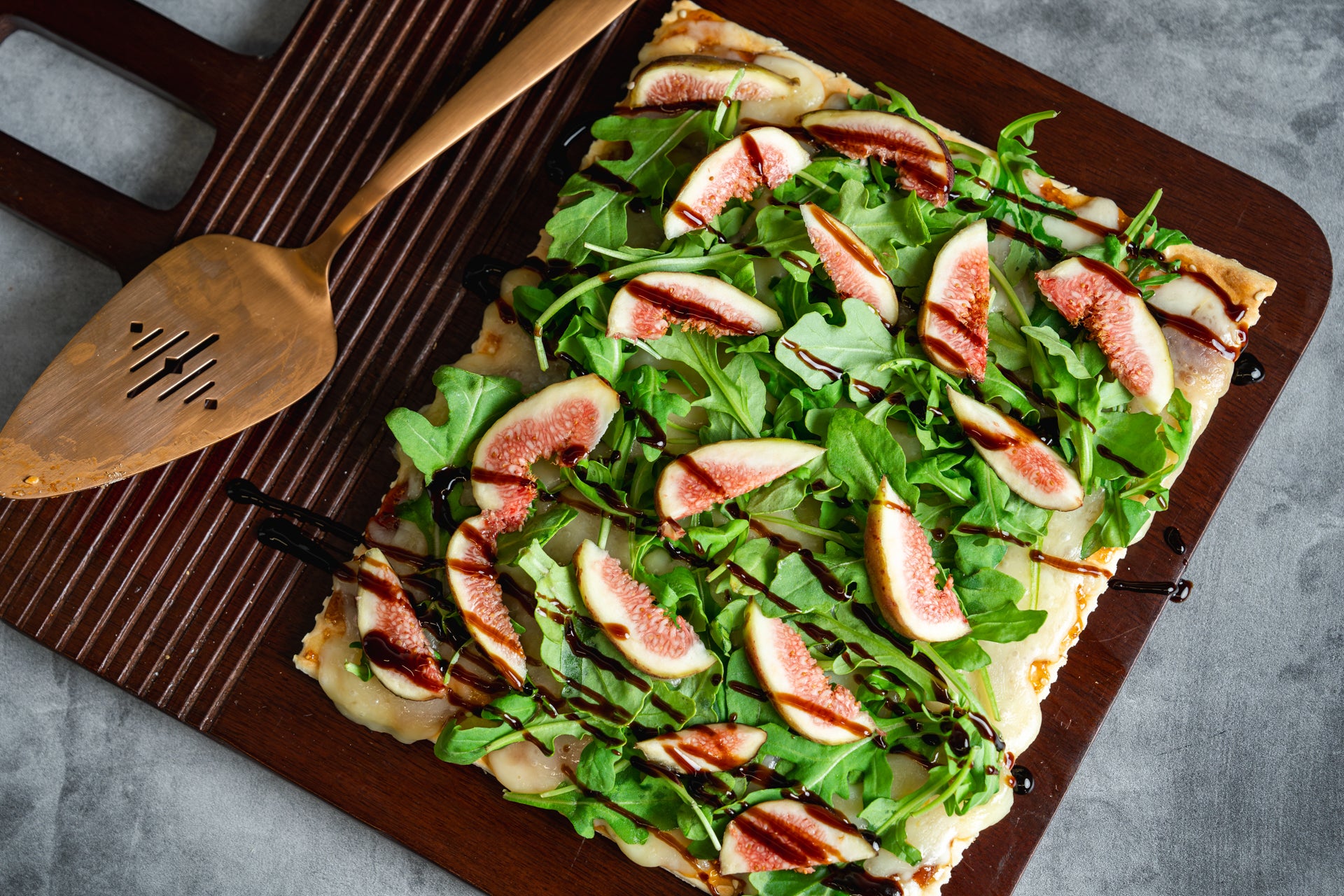 Organically Grown "Whole of the Wheat" Flour Crackers
Our mission is to consistently produce and market the best Armenian flat breads, selecting only the purest and highest quality ingredients, from hand-picked reliable sources, and to leverage our family recipes handed down through generations of Armenian bread baking traditions for the benefit of our customers.
Ak-Mak Bakeries Delivered Directly To Your Doorstep
SATISFACTION GUARANTEE
We stand by our products
ALWAYS FRESH BATCHES
Delivered from our bakery Wetting Instructions Remove needed amount of cracker bread from
the package. From the faucet - Run water and wet both sides
of cracker bread. Place damp cracker bread in a resealable plastic
bag. Seal the bag and place on table top.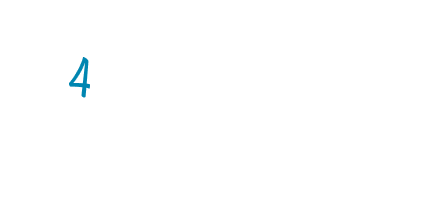 Remove from bag when soft and pliable. Testimonials
I've been eating it since I was a kid as someone else on here said and I live in Camilla, GA. Their cracker bread is delicious!

Kathy M
A favorite since the 60s my college roommate loved AK-MAK I developed the delicious and nutritious habit at that time! Love your package!

Dave B
Been eating Ak-Mak since I was a kid. All natural ingredients and no preservatives. Good stuff!!!

Barak D
I used to haul alot of flour to Ak-Mak and they have the best crackers.

Roger S
Our Recipes
Ingredients: -Akmak Country Style or round Bread -Fig Spread -Shredded Mozzarella Cheese -Arugula -Fresh Figs -Balsamic Glaze

Ingredients: -Akmak Country Style or round Bread -Fig Spread -Shredded Mozzarella Cheese -Arugula -Fresh Figs -Balsamic Glaze